In the era of e-commerce, many retailers can contact suppliers directly. The market demand of small wholesale has led many suppliers to prepare READY STOCK EYEGLASSESwww.sumoptical.com.
So the new way of purchasing eyeglasses from China, It's purchase eyeglasses in stock
Ready stock eyeglasses advantages: fast delivery, small MOQ, make your logo
But, the new problems are the same design in all of market,
How to break the game?How to win the eyeglasses market?
My answer is "eyewear case " Packaging is very important to enhance the overall image of glasses.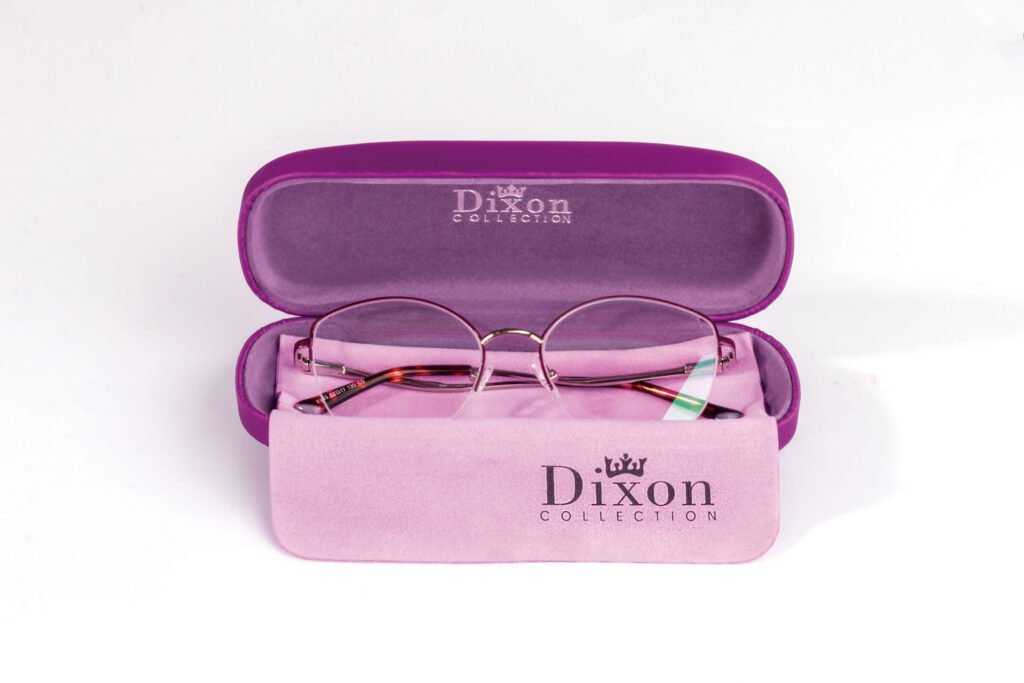 Good packing for eyewear
It can increase the desire to buy
2. It can raise the selling price.
In an old Chinese saying, People want clothes, and horses wish to saddles. The importance of packaging requires.
The packing terms related to optical frames are
Zipper bag, backcard, label, tag, bar code label, cleaning cloth, inner box, export carton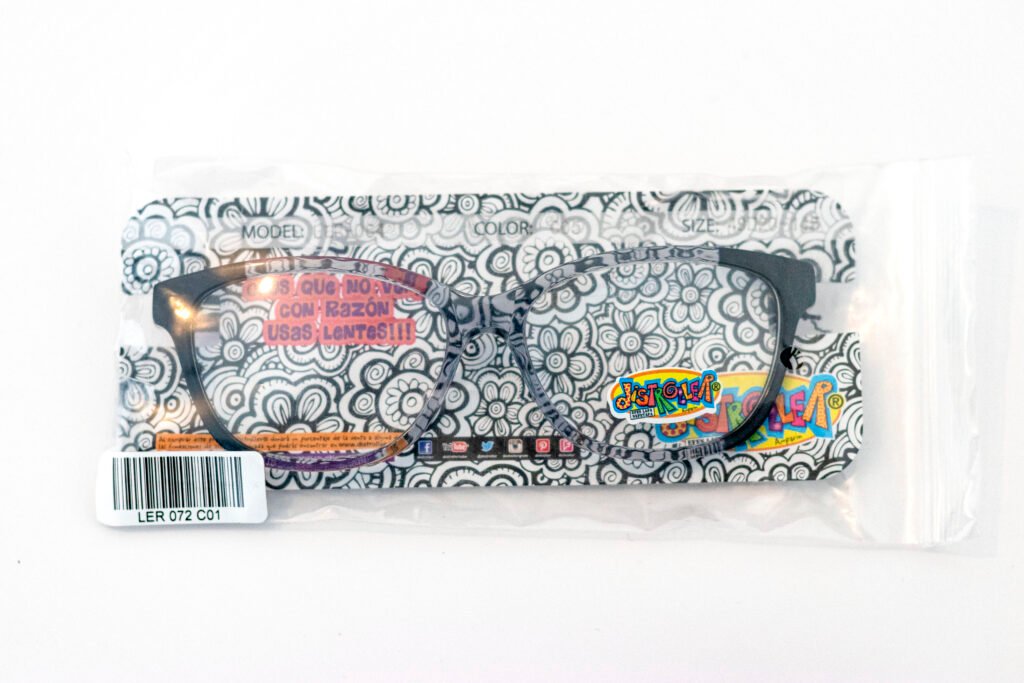 Anyway, brand customization, such as printing, laser, is also a kind of product packaging.
One more question now
What do we need to consider if we want with ourself packing?
1)Do we have ourself design of packing
2)Do we have our brand name?
3)Cloud we accept the minimum order qty of packing materials not less than 3000 pcs or more?
For example,
eyewear case MOQ 3000 pcs or more.
Backcard and stick MOQ need 5000 pcs or more.
It depends on the design。
Anyway,
if we can make a corresponding brand packaging design for our long-term business, we can find better opportunities for ourselves to gain the market and make more substantial profits.
To this end, the work that we must do now
Good design of the packing
The budger of the cost input in the early stage
Do what others can not do
Earn what others can not earn