If you are in the eye health business, then a production line of own-brand spectacle frames may be a great way to get more revenue and expand your company into new industries.
So how to create a private label? The easiest way to get started is to create a list of styles that suit your brand.
here is what one of our clients in Argentina did recently:
1. Find a brand name-the doctor decided to name it "Bello"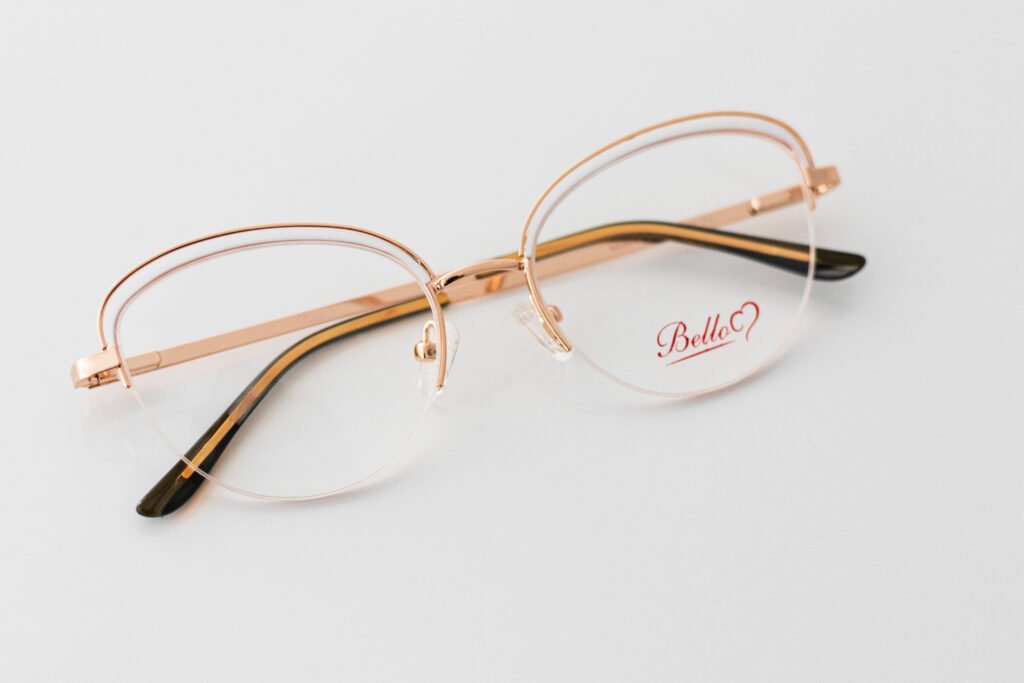 2. Create a brand-he created a logo and a small website with certain styles.
3. Find the manufacturer-the doctor chooses Sum Optical http://www.sumoptical.com as his supplier. We can use several materials to provide him with a complete style.
4. Create signage-The signage he made allows him to advertise in his showroom and windows.
5. Sell the frames as the usual-the charm of a new style with a fancy name creates a sense of exclusivity. Customers feel that they are buying high-end brand products because doctors make them.
One of the advantages he can take advantage of is that he can only order 20 pieces of any design without buying thousands of single styles. it's the perfect way to create exclusivity and demand.
As we know, it takes a lot of effort to fight against large chain stores, including those supported by large retailers, in smaller private optometry offices.
● Advertising-Small offices cannot compete with millions of dollars in advertising budgets.
● Location-Chain stores with 5,000 locations are everywhere, which is unmatched by small offices.
One area where even small offices can compete with their private-brand glasses is their own-brand spectacle frames.
Many options allow you to create an eyeglass brand.
●Minimalism-Wire-frame or rimless glasses have a unique ultra-modern style.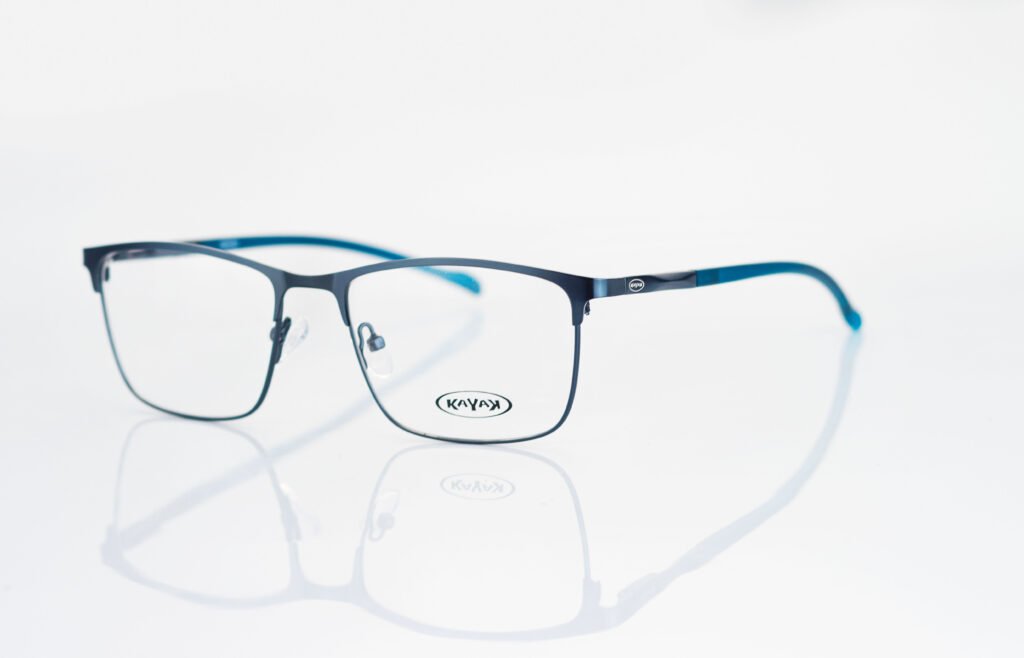 ●Retro-From cat-eye styles to blocky black frames, retro-style glasses have a large following worldwide.
https://sumoptical.com/cat-eyewear-for-women/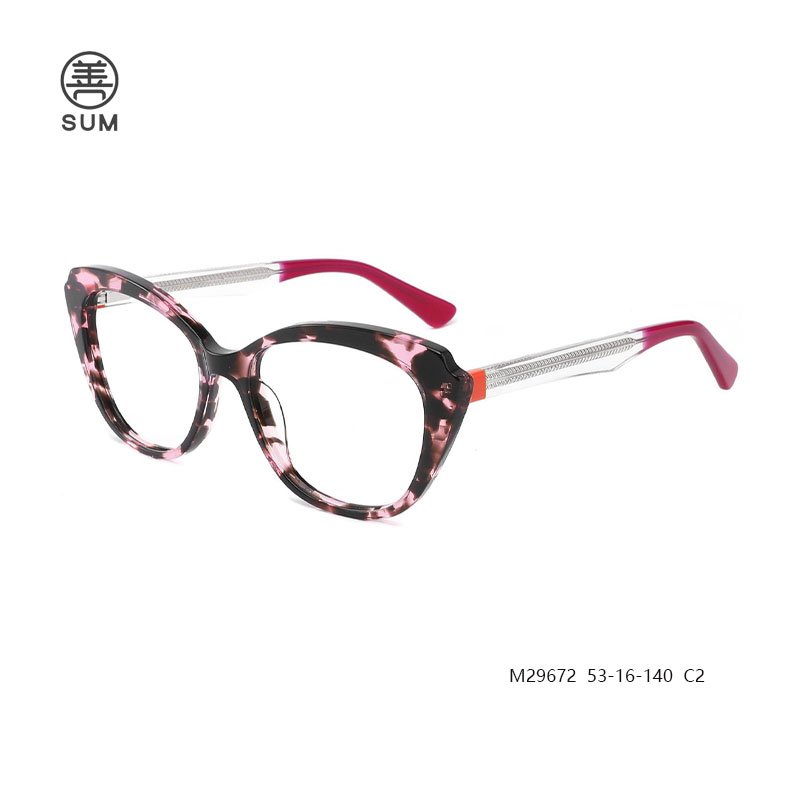 ●Color-Simple black or silver frame has recently passed. Nowadays, bright colors such as red, purple, and even rainbow are prevalent and widespread
.https://sumoptical.com/product/acetate-kids-eyewear-a29120-c20/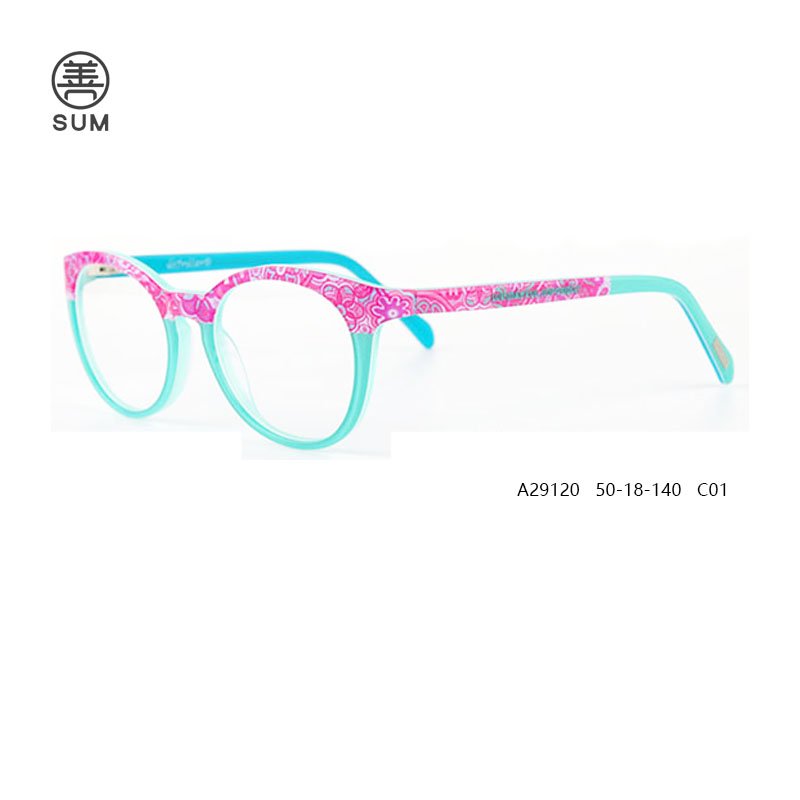 ●Blue light blocker-regardless of the style of the frame, the blue light blocker has become more and more popular because more and more people work long hours in front of the computer screen.