 CAVALIER
Cavalier, which was founded in 1998 with the goal to satisfy the needs of all prescription eyeglass consumersregardless of their age and gender, is one of China's leading optical retail brands. Cavalier's mission is to provide the best eyeglass frames at affordable prices.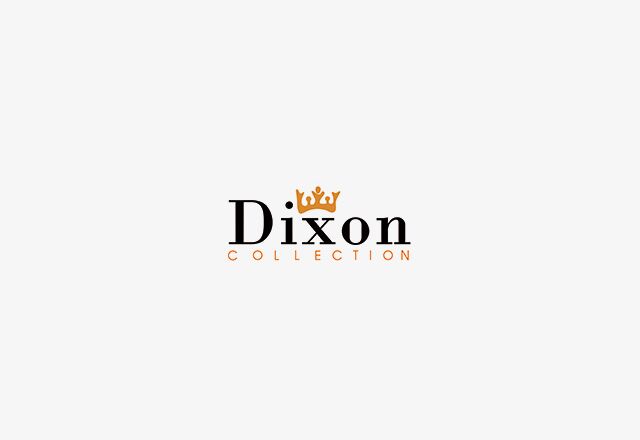 Dixon
Timeless style, formality and respect are the core values of Dixon, an eyewear brand dedicated to prescription eyeglasses for businessmen. Founded in 2003 in Brazil, Dixon is now considered the best prescription brand in South America.
Become our Distributor
At Sum, we make it a point to partner with individuals and corporations with the same goal. Work with us and you can get: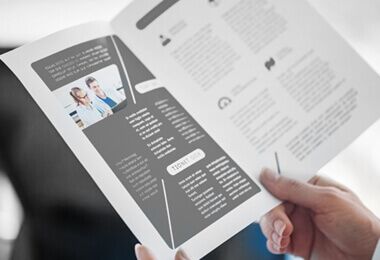 Extensive Marketing Support
Latest eyeglasses designs
Professional photo shoots
Abundant marketing materials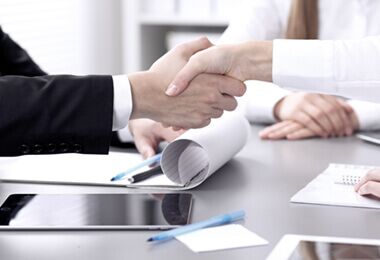 National Sole Agency
Exclusive national distribution
Business protection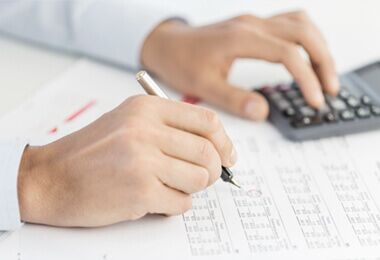 Stable Prices
After-sale support for FREE.
You should submit your information to us using the table below.
After we receive your application, our business consultants will get in touch with you within a short period and offer you our samples for testing.
We will conduct a company audit of your business.
After reaching an agreement, we will sign a contract and successfully become partners.
Sum will offer you an extensive marketing support and protect your market.
Become A Sum Distributor
A representative will get back to you as soon as possible.