Customize Your Eyeglasses
Sum also offers a wide range of stocked eyeglass frames, check it out!
Material
Different eyeglass frame materials greatly expand your options for a new look. At Sum, we offer you various options in material including metal, acetate, TR90, so you can find the best one to match your eyeglass shape thus better serve your market.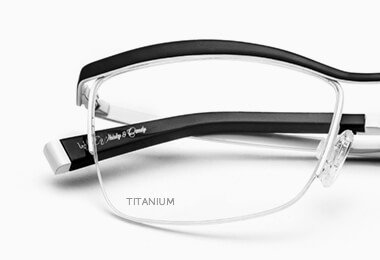 TITANIUM
Most common in high performance eyeglasses. It is very flexible, strong, ultra Light-weight and corrosion-resistant.
Shape
There are thousands of subtle differences among eye glasses frame shapes and eyeglasses frame sizes.You can choose from our frame collections designed by our gifted designers. Or to customize your unique frame, you can send us the CAD file or a prototype, we will craft your frame, confirm with you and bring it to mass production.
Color is a great deal in today's eyeglasses business. Customize the color of your eyeglass with the latest electroplating technology and spray paint technology with Sum. You can find your preferred color on Pantone chart or send us your design. We will work with you for the best performance possible.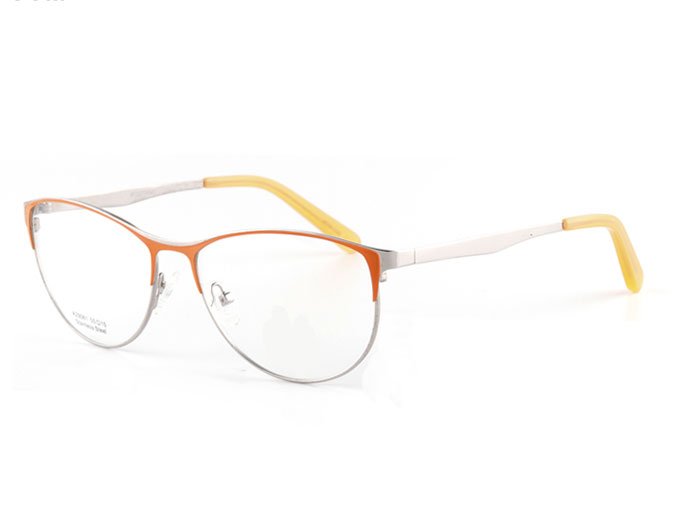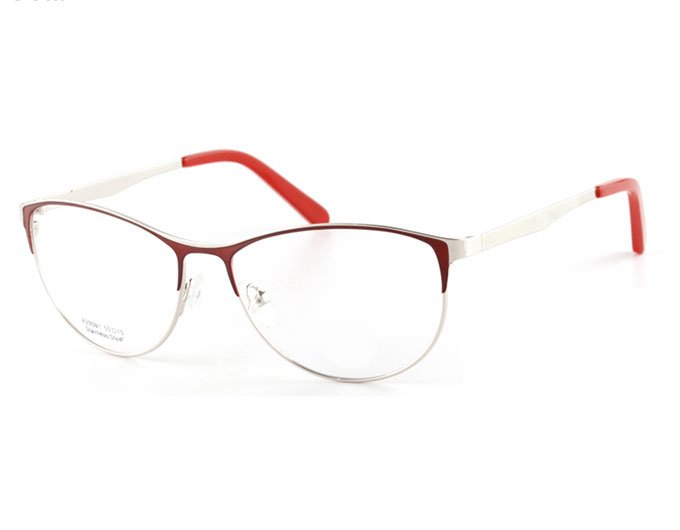 Customize your brand logo with your preferred style to expand your brand impact. SUM is able to offer various logo options with cutting-edge technologies.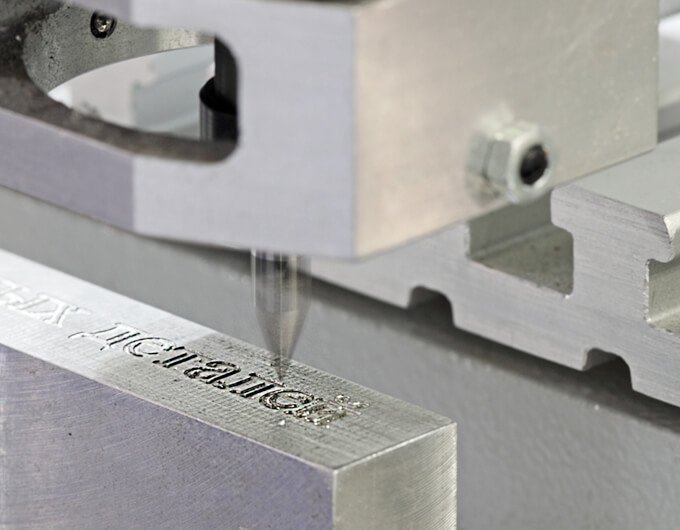 Add some of the most recognizable accessories to your eyeglasses to better meet your customers' needs as well as to expand your brand impact. At Sum, we help you source accessories including fiber glass cloth, eyeglass case etc,, contact us for detailed infomation!